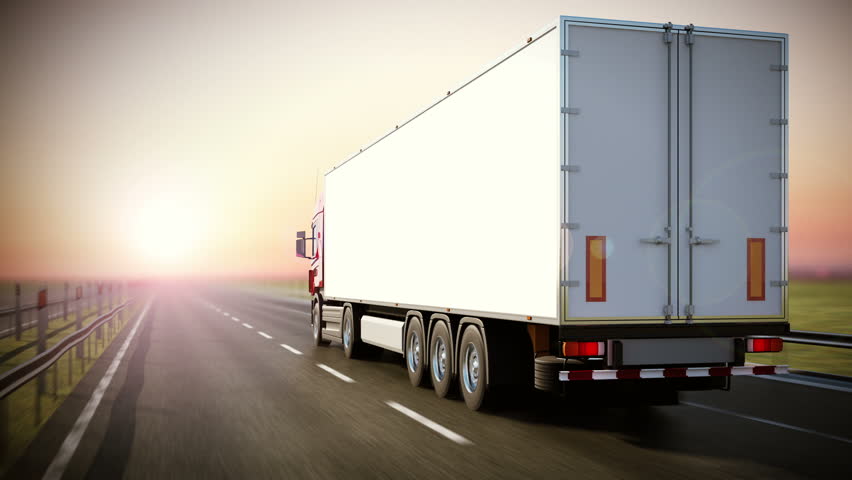 ChoiceLocal works directly with moving and storage agents to increase leads, drive revenues and recruit top moving talent. Bottom Line, our Moving & Storage marketing team works side by side with Agent partners to dominate the local markets that they compete in:
Interstate, Intrastate, Local and Commercial Moves
Warehousing, Storage and Logistics
Records Storage and Shredding
Sensitive Equipment Moves
Open Job Positions
We work exclusively with Franchises, Agents and have strong Digital Marketing competencies in the Moving & Storage space. From an ROI perspective our average Moving Partner yields $16.51 in new customer revenue for every $1 they invest with us.
WHY CHOICE LOCAL
ChoiceLocal is driven by your ROI Goals - Prior to getting started, Choice local takes the time to understand your situation so that we can align and replicate our Mover Lead success in your marketplace. Upon gaining a better understanding of your Digital Marketing Status and your Revenue goals we'll go to work to analyze and produce a Digital Marketing Strategy unique to your Local territory… In the event you decide not to work with ChoiceLocal the Digital Marketing Strategy Report (DMSR) is yours to keep! Also, should we determine there is not a high likelihood for a strong ROI, we'll be straight and tell you. Schedule Discovery Call Today!